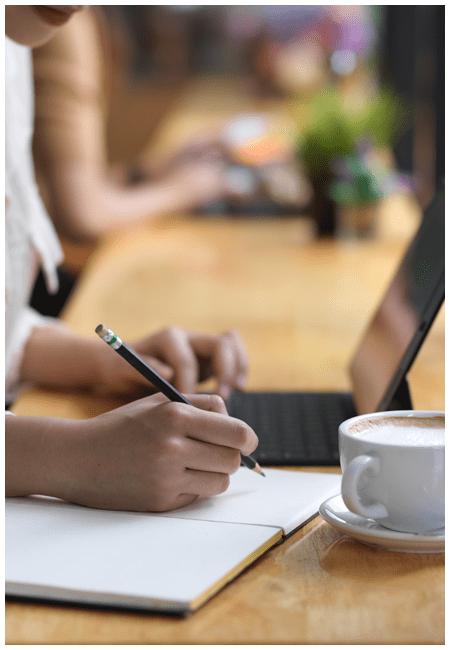 WELL PLANNED PROFESSIONAL
Achieve Your
Professional Goals
This beautifully designed, full-color, dated 6-month planners has everything you need to create a foundation for professional success.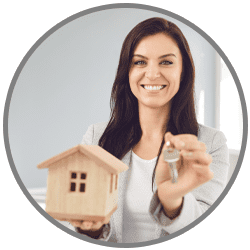 FEATURED PLANNER
The Real Estate Planner
Designed specifically for real estate agents and brokers, this planner is built around a system to put you on the path to generating consistent leads, making more transactions, meeting your financial goals, and achieving success on your terms without working around the clock to get everything done.
GROWING MY BUSINESS DESIGN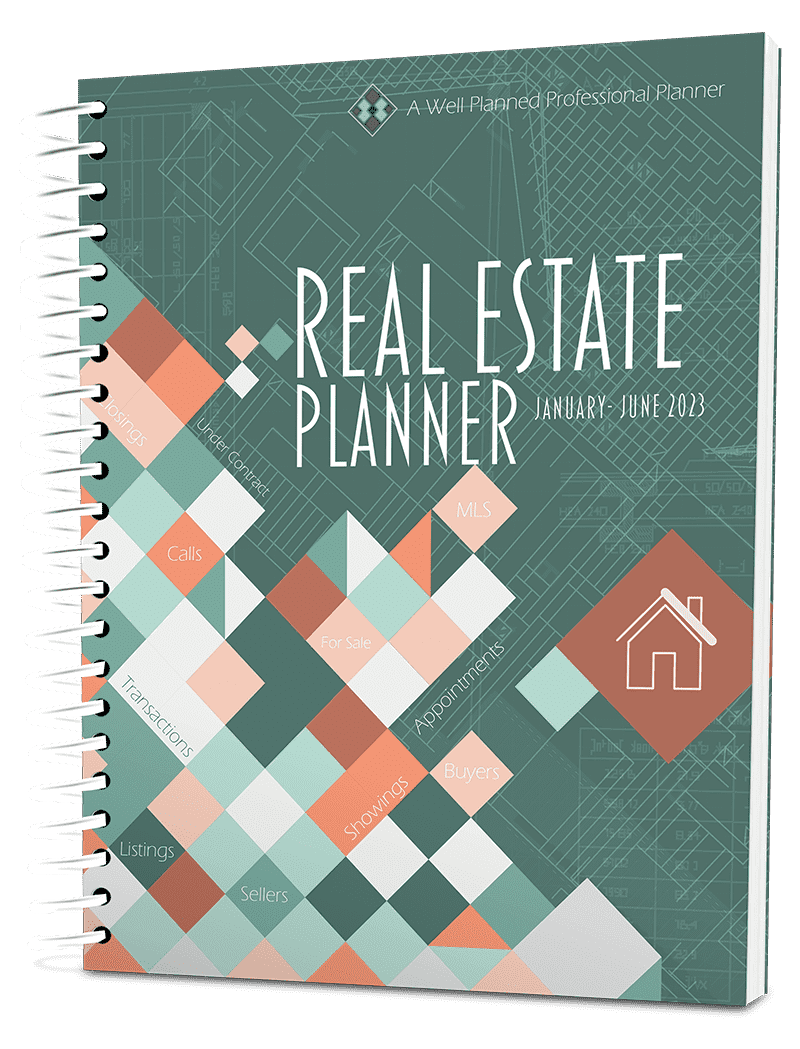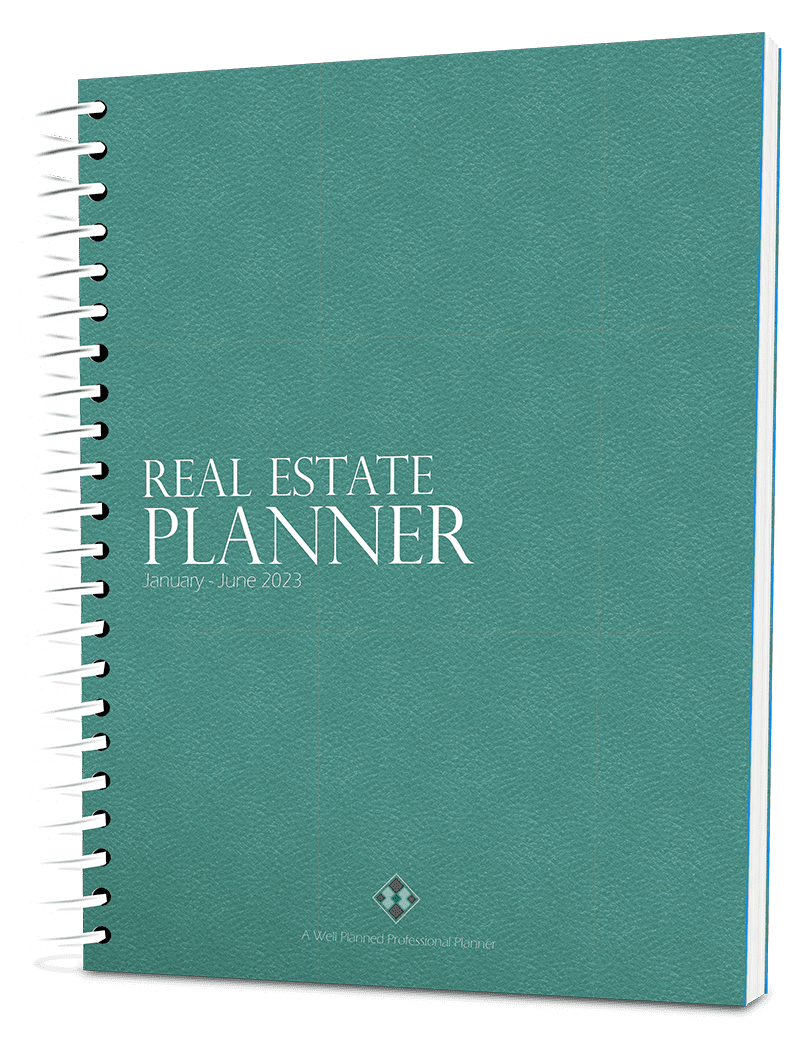 PLANNERS FOR EVERY CAREER
Available in 2023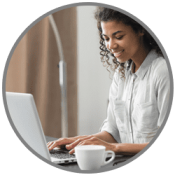 Well Planned Professional Social Media planners keep your posts, tweets, stories, and more on track with step-by-step process!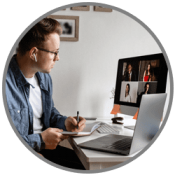 Your team can produce more and meet deadlines with the Well Planned Professional Team Management planners.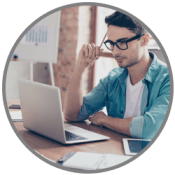 Meet your benchmarks for every marketing platform with Well Planned Professional Marketing planners.
Coming Soon
Personal Care & Services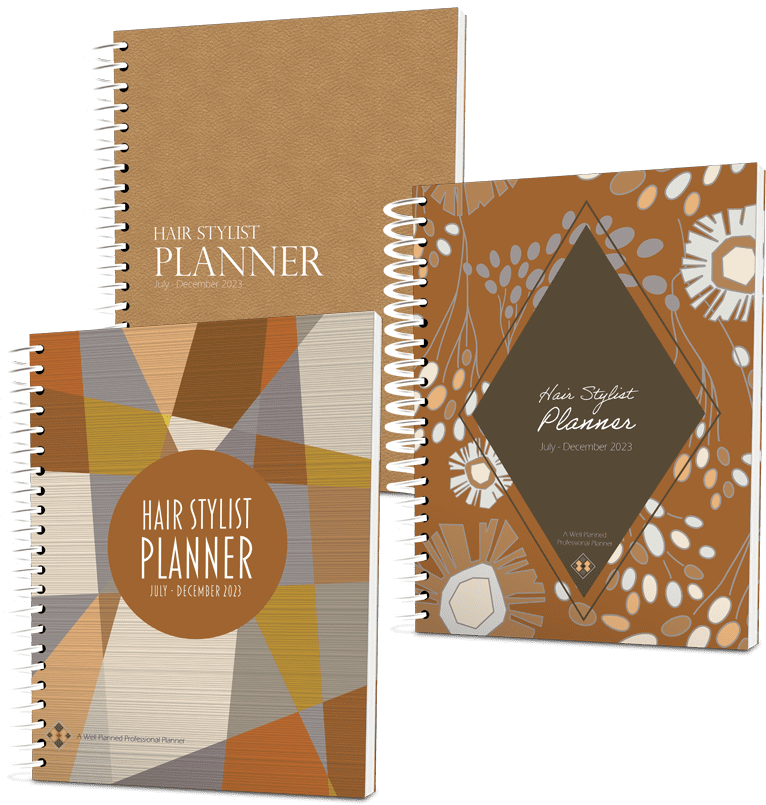 Cosmetology
Hair Stylist
Not just an appointment book, the Hair Stylist planner is a guide to building your booking, charting your clients, setting appointments and tracking your financial success.
Personal Care
Massage Therapist
Keep your schedule on track, income and expenses charted, and clients managed while working towards your financial goals with the Massage Therapist planner.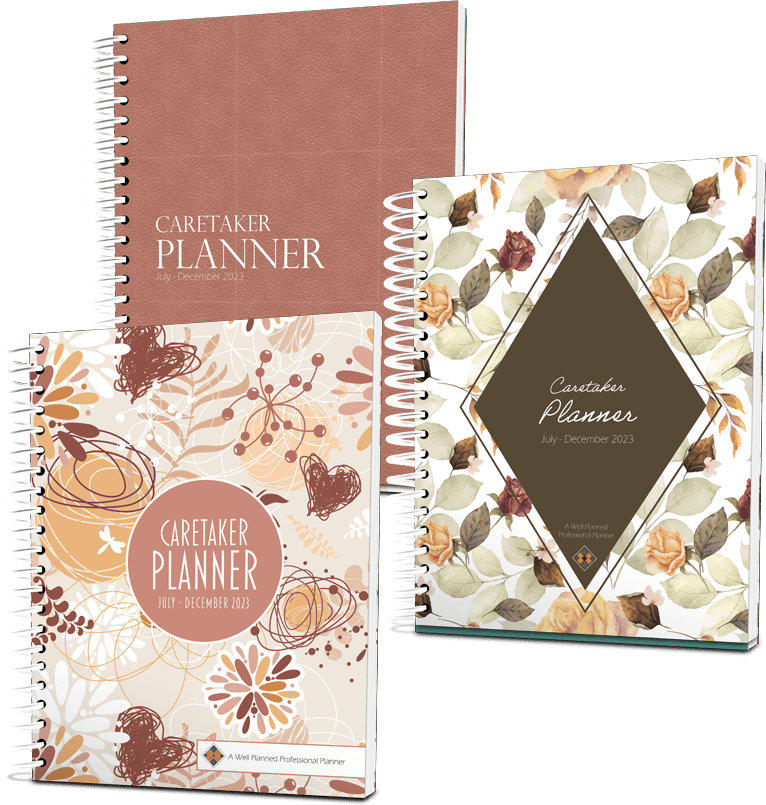 Nursing
CareTaker
Uniquely created to make sure your loved one is properly cared for, the Caretaker planner allows you to monitor the quality of care of your loved one.
Coming Soon
Business and Finance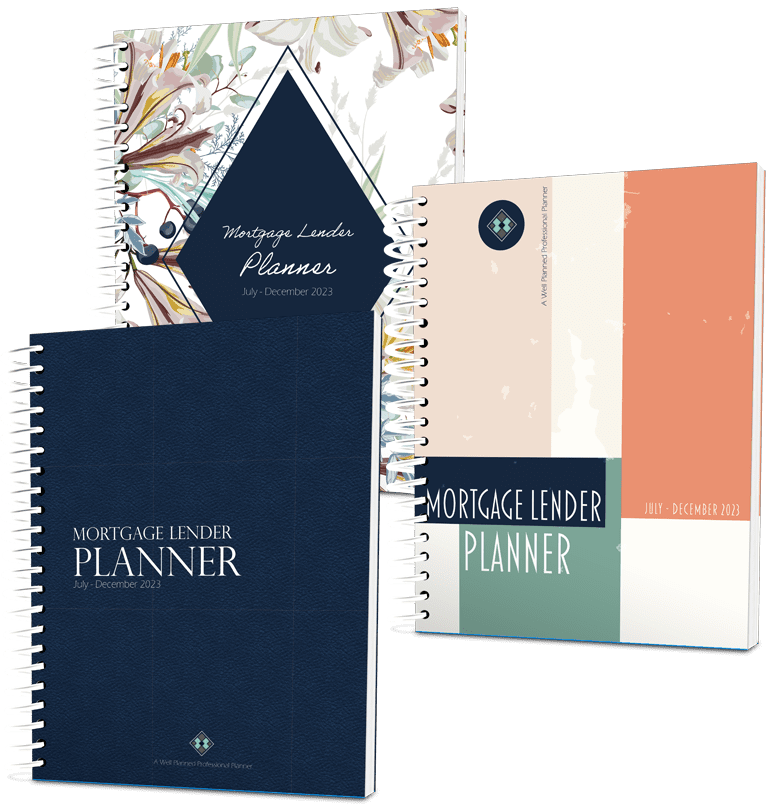 Business
Mortgage Lender
Uniquely designed to meet the needs of a mortgage lender, this planner is built on a system to generate leads, track processes, meet financial goals, and achieve success.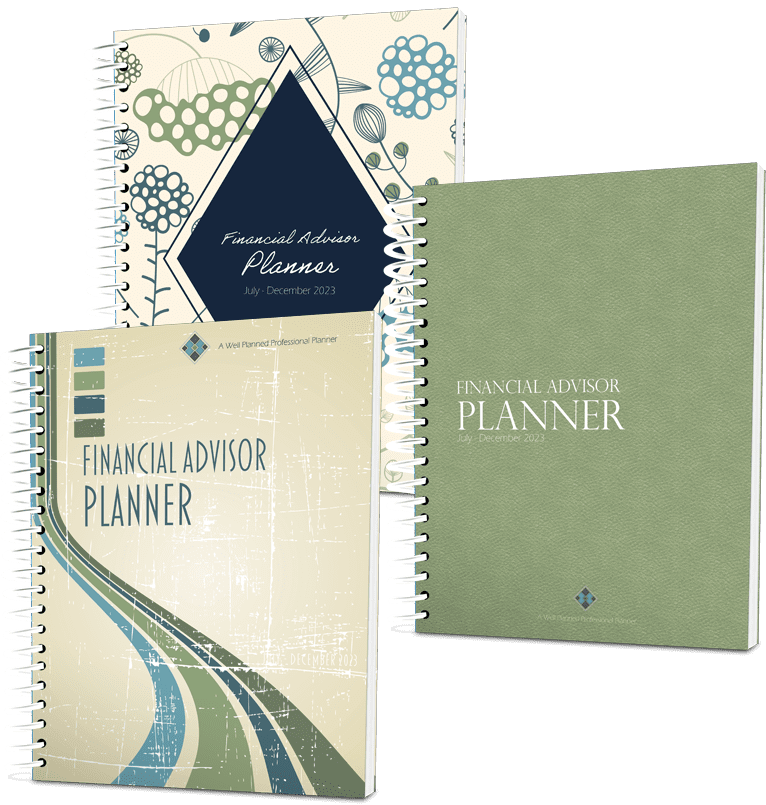 Finance
Financial Advisor
Created precisely to support the financial advisor, this planner includes extensive client management and tracking business benchmarks, ensuring measurable success.
Business
Insurance Agent
Designed for an insurance agent, this planner aids in generating conversions from initial contact to signed policies with step-by-step tracking, ensuring goals and benchmarks are met.
Our Difference
THE A.C.H.I.E.V.E. SYSTEM
Our Difference
Start with understanding why you chose your profession and what you hope to achieve and benefit .
01
Next, you'll analyze and set critical benchmarks that you can use for weekly tracking and evaluation.
02
Each week you'll strategize, prioritize, optimize and tackle your daily tasks in order to meet your benchmarks.
03
Finally, you'll evaluate your progress against your benchmarks, making adjustments or earning a reward.
04